Standards Development & Documentation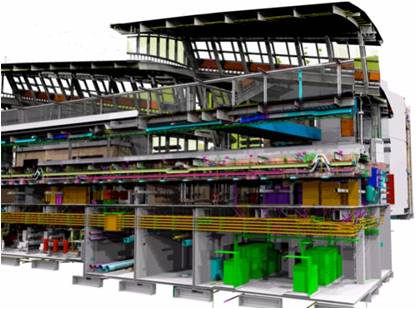 AEC Digital Solutions provides both design and construction documentation services on various platforms such as AutoCAD and MicroStation apart from documentation extraction from BIM Models. We ensure the right communication of design intent and specifications required by the project phase. BIM and CAD Standards are frequently moving targets that firms often struggle to create and maintain with. Deciding and documenting these standards can be very time consuming. And allocation of resources for this arduous task can be frustrating at times. AEC Digital Solutions has extensive experience in setup, maintenance and even documentation of BIM and CAD standards, so everyone in the firm has timely access on how to properly use these standards within their design projects.
Have a new project? Contact us and discuss the project requirements with our team of experts. We will be glad to offer our services to you.