AEC Digital Solutions LLC is a US based company with a studio in India. It was setup with the objective of providing comprehensive end-to-end customized services & solutions to AEC industry globally. AEC Digital Solutions LLC is an engineering firm delivering quality Building Information Modeling (BIM) & CAD solutions to clients in USA, UK, India & Europe. AEC Digital Solutions is promoted by practicing professionals in AEC industry based in USA & India with over 10+years of combined experience in global Architectural Services.
We provide BIM services to AEC firms worldwide, supporting their BIM adoption and programs. Currently we are working with architects, Engineers, Contractors, Owners and Product Manufacturers on projects worldwide.
Our core services include BIM studio, Virtual Construction, Content Creation, Scan to BIM and 3D Visualization. Apart from working on Revit platform, we have the experience of successfully delivering projects on Bently AECOsim and MicroStation platforms.
With a team of internationally trained, experienced AEC professionals, working with a deep understanding of technology and global construction standards, AEC Digital Solutions assists its clients worldwide in their prestigious Building Construction and Infrastructure projects.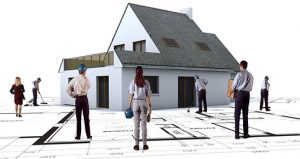 A cutting edge, versatile studio with exceptional BIM experience.
Our Studio Team comprises 100+ architects and engineers, averages 10+ years of BIM work experience and this reflects in our written-in-stone attitude towards our work, our deadlines and our clients. having cut our teeth on a wide span of projects including residential, mixed-use, commercial, healthcare, educational and retail sectors, we have developed an understanding that ensures our competence working for both public and private sectors. We have 250+ successful BIM projects and 250+ satisfied clients to back our word.
Core Team Members from Studio in India
Our strong workforce is the backbone of our success. And this workforce is leaded by: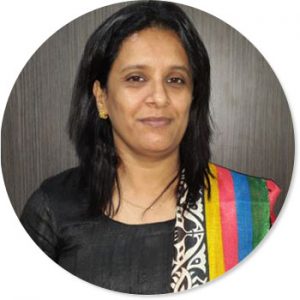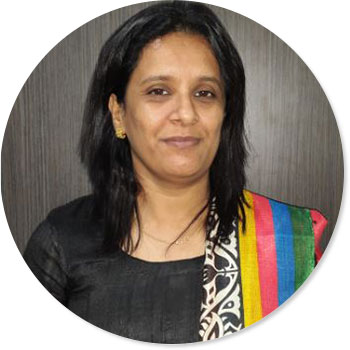 Artee Rana
Director, AEC Digital Solutions LLC, India
AEC Digital Solutions LLC's Indian Studio Director, Artee Rana has a work experience of more than 25 years. In addition to serving as the Studio Director, India, she oversees all financial, marketing and personnel issues. In this dynamic industry, she is well respected for her leadership, expertise & overall ability to further the success and enviable market position of AEC Digital Solutions LLC.
She has a tremendous track record of managing large scale BIM projects for International customers in different genres - Residential, Retail, High end apartments, Mall Fit outs, Banks, Sports and recreational, Plant room, Research Center.
She is also responsible for overall project scheduling, delivery, quality control, training & development.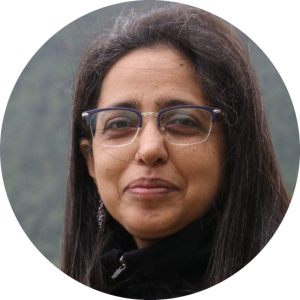 Anjali Dahiya
Head of Operations, AEC Digital Solutions LLC, India
Anjali is an Architect with 30+ years in the Construction Industry with experience in design, documentation, coordination and supervision of both Building and Interior projects. Projects she has worked on include Industrial, Commercial, Institutional, Hospitality and Residential projects. She has extensive knowledge of a range of construction techniques including pre-fabricated/ pre-stressed concrete structures and pre-engineered buildings and has taken a keen interest in non conventional building systems as well. She has a good grasp of Green Building techniques.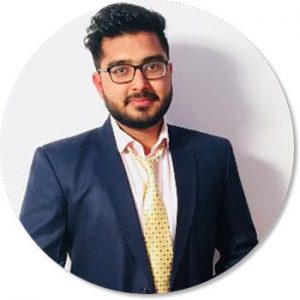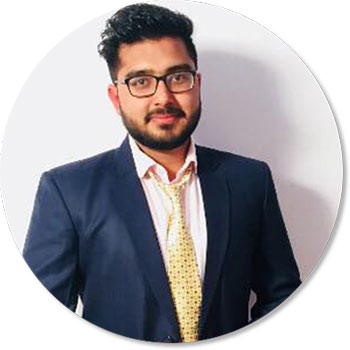 Manish Sharma
Associate Project Manager (Architecture)
Manish has an experience of 5 years in Architectural Designing & Planning. He has worked across different genres including housing, hotels, institutions, residential buildings and malls. Having a creative approach towards problem solving, Manish also has strong creative and visualization skills.
Manish develops and maintains prototypes as well as site specific details based on industry best-practices and drawing files. He coordinates with architectural staff to ensure new prototypical details are issued in all active projects.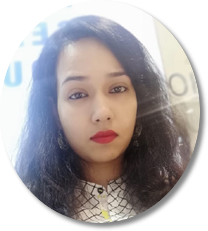 Prerna Kamboj
Senior Project Lead (Architecture)
Having an experience of 5 years in this field, Prerna is an expert in Architecture, Renovations & Interiors. She has an amazing portfolio with positive feedbacks from all her clients from USA & UK.
Carrying out the role of a senior project lead, Prerna partners and collaborates with the team members in other divisions to ensure the successful outcome of all assigned projects. She creates presentation drawings and rendered exhibits for submittal to both the external and internal stakeholders.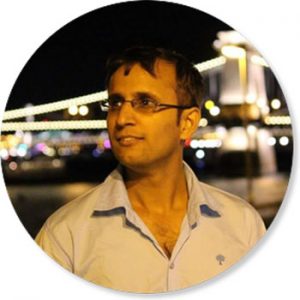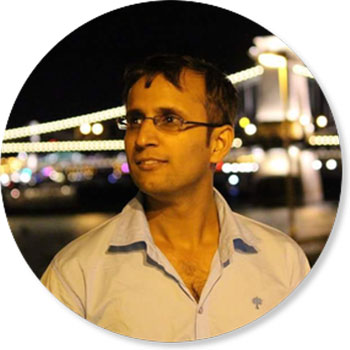 Naveen Kumar
Team Lead BIM Architecture
Naveen has been almost for a decade in this industry. His commitment to this organization is commendable and his nurturing attitude has helped build a strong team & confident team of architects and Revit family creators. He believes in guffawing at the problems and smiling his way through. Naveen performs the BIM Content development approval for all the projects. He also assists in deploying project-templates on specific projects and ensuring team adherence to them.
Performing the role of a team lead, Naveen coordinates with professional staff on reviewing models and comments. He carries out high level of communication and fosters teamwork to assemble a work environment for different individuals representing multiple disciplines to achieve optimum BIM performance.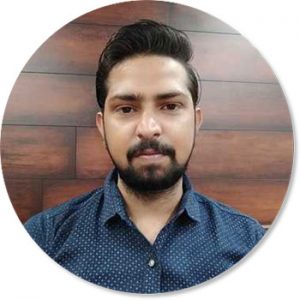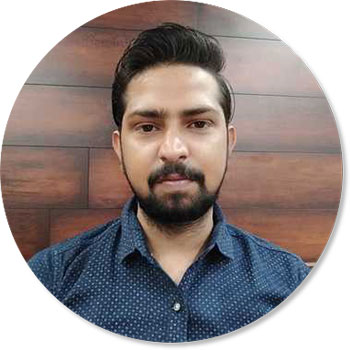 Manoj Kumar
Project Lead MEP
Having an experience of 5 years, Manoj supports the MEP Division in providing leadership and technical expertise in the key areas of Mechanical, Electrical and Plumbing engineering. Being the Project Lead, he is directly responsible for ensuring the quality in keeping with international best practices and national construction standards.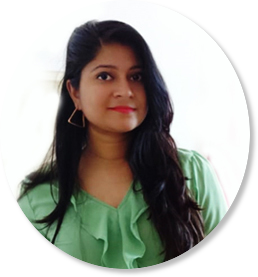 Renu Kushvaha
Assistant Manager, HR
Renu has an excellent experience of 7years and expertise in handling all the HR roles and responsibilities of a company, from recruitment to joining to payrolls, covering everything that comes under the hat of the assistant manager.Being the Assistant Manager, she assists clients in preparation of user requirements, ensuring clarity of goals and client expectations. His work and responsibilities includes monitoring activities and taking necessary action for ensuring the milestones are achieved.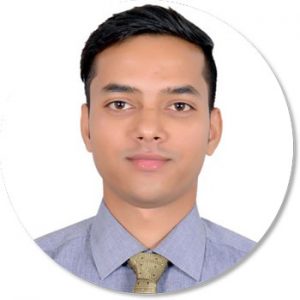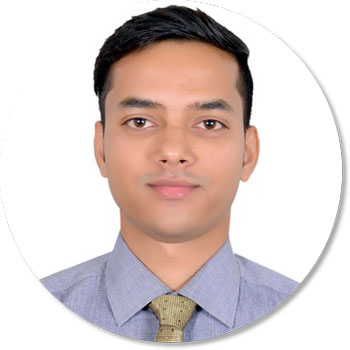 Ajit Kumar
Associate Project Manager (MEP)
Ajit being the associate project manager operates as a critical member of the MEP Division's strategic planning. He assists in the development of standard operating procedures relevant to mechanical, electrical and plumbing engineering. He also supports in developing and monitoring project performance against strategies & plans and takes actions necessary to ensure achievement of goals and objectives.